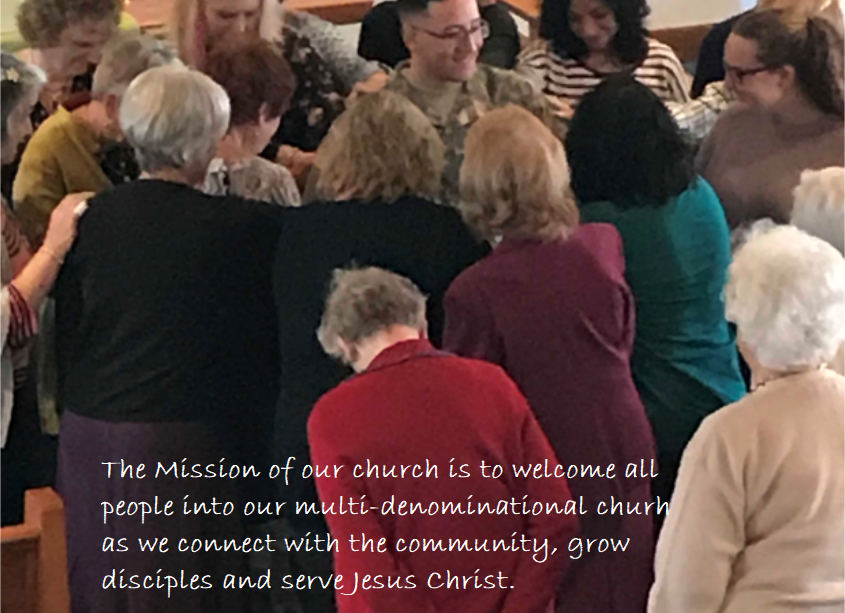 In 2019 the Panther Valley Ecumenical Church is observing its 50th year!
Our community strives to embody Jesus' prayer that in our diversity we might all be one. Our worship service creatively blends the traditions of the Episcopalian Church (USA), Presbyterian Church (USA), the United Methodist Church, and the United Church of Christ.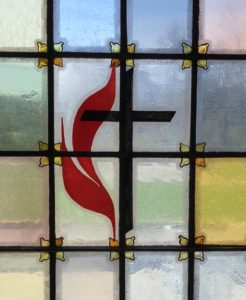 Prayer Service
for the upcoming Special Session of the
United Methodist General Conference
Thursday evening, February 21 at 7:00 p.m.
On February 24-26 the United Methodist General Conference delegates will gather for a special session to seek a way forward concerning the church's disciplinary paragraphs concerning homosexuality. There is a lot of fear and anxiety as well as hope in anticipation of this time of holy conferencing. It is clear that not everyone agrees how we are to move forward. But as Bishop John Schol reminds us: "We recognize that we will not all agree, but we all can love, love like Christ."
We invite you and your congregation to come for this time of prayer, to dig deeper in our own faith, to remember all those who are directly or indirectly affected by the General Conference and to invite God to meet us where we are and lead us towards a new dawn. Please join us, pray with us and unite with us as the body of Christ to remember who we are and whose we are in this uncertain time.
We are seeking a part-time Organist/Music Director
Visit Pastor Ninabeth's Blog