Join us for worship in-person, livestreamed on Facebook or online via this website.
Connecting with the community, Growing disciples, and serving jesus christ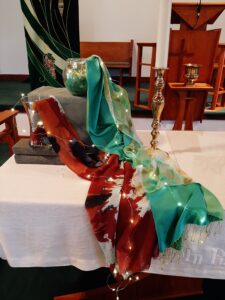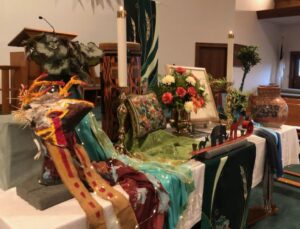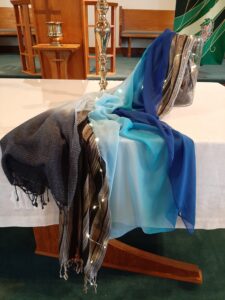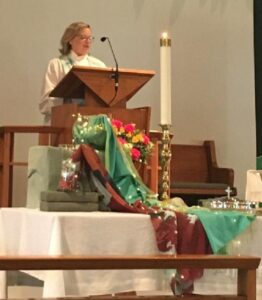 "FOR THE BEAUTY OF CREATION"
click on a button below to download the bulletin and/or watch the Worship service.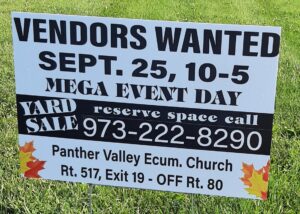 This event will be held here in our parking lot at PVEC,
however it is organized and sponsored by the Panther Valley Friends & Neighbors group. You can contact them with questions or call the number to reserve your space. The rain date is the following weekend on 10/2.
If you have any questions or need assistance
please feel free to call our office at 908-852-5444
or email us at panthervalleychurch@gmail.com
FAITH ~ FAMILY ~ FRIENDS