Celebrating 50 years in ministry! We were built for you!
PVEC has not closed it's doors we have just changed the way you enter them!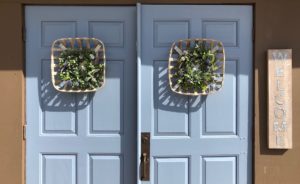 Connecting with the community, Growing disciples, and serving jesus christ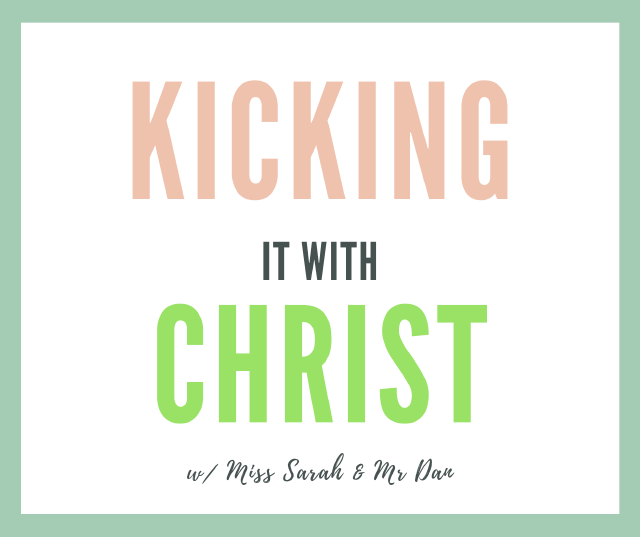 click on a button below to download the bulletin, watch the Worship service.
Anne Cuff, April 5, 2020 - 12:15 pm
Thank you for a wonderful Service toda, Palm Sunday! And the surprising, almost shocking, idea, that Hosanna means Help! Much to think about. My prayer today is for my own children, my son JP, who is suffering from a severe sinus infection that we had to think might be worse (!) - but now seems better - and for my daughter Helen, and husband John, who has been going into Wound Care three times a week, and who can no longer have Helen go in with him - very hard for both of them - but he is slowly improving. - CBD has brought him some relief - And of course I am sending prayers for our country, for our struggling government, and for the thousands affected by the Corona virus - God, we need SO much help! Here, and across the world - Thank you for hearing my prayer - Hosanna, Amen
Anonymous, April 1, 2020 - 8:12 am
Friends in Christ, Superintendent Manolo Sardinas has been diagnosed with Covid-19 and is in the hospital. As you may be aware, Superintendent Sardinas also has early onset of Parkinson's disease. His wife, Elizabeth has the symptoms of Covid-19 and is awaiting test results. I ask for each of you to keep Manolo and Elizabeth and their family in your prayers. These days are becoming more and more challenging. Let us not underestimate the serious of this pandemic. Let us all continue to work together to keep people safe, to pray and to find ways to stay in connection with God and one another. Christ be with you. John John Schol, Bishop United Methodists of Greater New Jersey
Ninabeth Metcalf, March 18, 2020 - 3:58 pm
O Gracious One, May your radiating mercy fill my heart releasing me from the grip of fear so that the Spirit of Love will shine through me this day and every day. Amen.
PVEC has not closed its doors
we have just changed
how you enter our doors!
Stay safe and Worship with us this Sunday online
via our website: PantherValleyChurch.org,
or Facebook: Panther Valley Ecumenical Church.
We are also offering our faith formation groups online.
Links to those groups are on our Website.
If you have any questions or need assistance
please feel free to call our office at 908-852-5444
or email us at officepvec@gmail.com
FAITH ~ FAMILY ~ FRIENDS