PVEC now has a Clothing Drop Off Bin on our property.
Please bring your items to the left side, upper parking lot and place them inside the blue bin.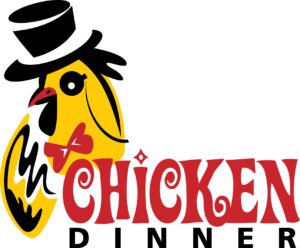 Thursday, August 18th from 5:30-7:30pm
Stay for your meal or pick it up to go
Call the PVEC office for a reservation (908)852-5444 or email your order to pvecsecretary@gmail.com
Crispy oven-roasted chicken leg quarters, corn on the cob (donated by Tranquility Farms), Asian cashew salad, Hawaiian roll, brownie
Join us for worship in-person
or view later when the service is posted here on Monday mornings.