Celebrating 50 years in ministry! We were built for you!
PVEC has not closed it's doors we have just changed the way you enter them!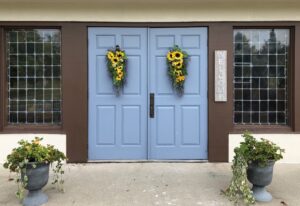 Connecting with the community, Growing disciples, and serving jesus christ
click on a button below to download the bulletin and/or watch the Worship service.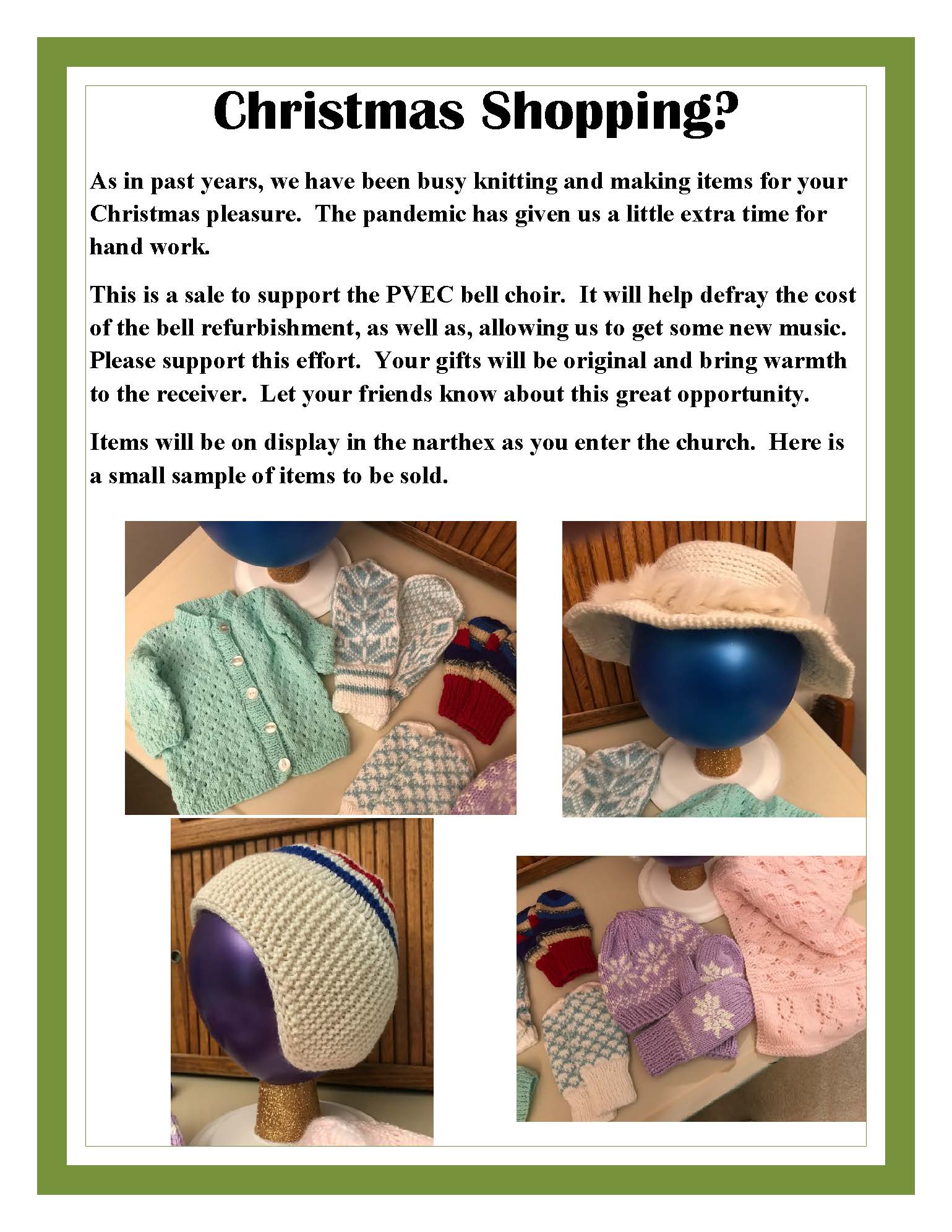 PVEC has not closed its doors
we have just changed
how you enter our doors!
Stay safe and Worship with us this Sunday online
via our website: PantherValleyChurch.org,
or Facebook: Panther Valley Ecumenical Church.
We are also offering our faith formation groups online.
Links to those groups are on our Website.
If you have any questions or need assistance
please feel free to call our office at 908-852-5444
or email us at officepvec@gmail.com
FAITH ~ FAMILY ~ FRIENDS