Celebrating 50 years in ministry! We were built for you!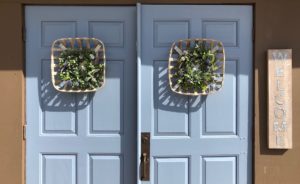 Connecting with the community, Growing disciples, and serving jesus christ
PVEC has not closed its doors
we have just changed
how you enter our doors!
Stay safe and Worship with us this Sunday online
via our website: PantherValleyChurch.org,
or Facebook: Panther Valley Ecumenical Church.
We are also offering our faith formation groups online.
Links to those groups are on our Website.
If you have any questions or need assistance
please feel free to call our office at 908-852-5444
or email us at officepvec@gmail.com
FAITH ~ FRIENDS ~ FAMILY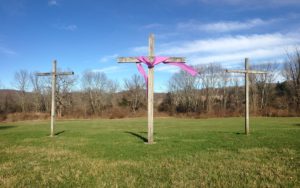 We are entering a holy time, the time of Lent. Now is the season for inward searching and reflection.
Lent

invites us to slow down and take stock of our lives.
It is a time to prepare for

Easter

through practices of prayer, rest, reflection, repentance, learning, and blessing.
These practices help us to look, listen, and linger in the presence of

God

.
These practices nurture a sense of

trust

in and

gratitude

for the gifts of

goodness

and

blessing

that

God

bestows upon us.
Lent

invites us to return to a

life

in communion with

God

and to live our lives as

God's beloved.
In Lent we are invited to slow down, open our eyes and listen. For we are journeying to the sacred center of our faith. We are entering the depths of our own hearts. At the center of our faith, in the depth of our hearts, Jesus is waiting for us, reaching out to us, inviting us to leave ordinary time and to follow him along the journey that brought him to the Cross.
Listen, for Jesus is calling you.
Ninabeth Metcalf, March 18, 2020 - 3:58 pm
O Gracious One, May your radiating mercy fill my heart releasing me from the grip of fear so that the Spirit of Love will shine through me this day and every day. Amen.