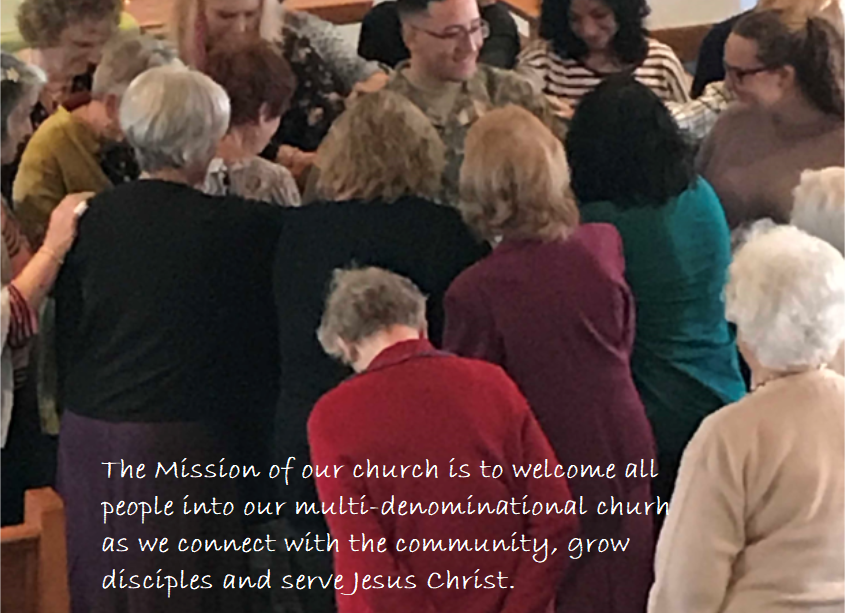 In 2019 the Panther Valley Ecumenical Church is observing its 50th year!
Our community strives to embody Jesus' prayer that in our diversity we might all be one. Our worship service creatively blends the traditions of the Episcopalian Church (USA), Presbyterian Church (USA), the United Methodist Church, and the United Church of Christ.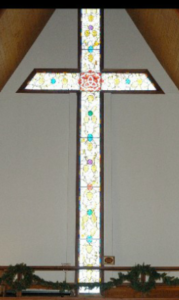 Have you ever wondered what the word ecumenical means? It stems from the Greek words oikoumenē and oikos. Oikoumenē means "the inhabited world", and Oikos means house. Thus to be "Ecumenical" is to belong to the inhabited house.
When the word is used to describe a church as in "the Panther Valley Ecumenical Church", it means that the church is an inhabited place full of diversity seeking ways to live together in peace.
This was the prayer that Jesus prayed to God on the night before he was betrayed, denied, crucified, buried, and resurrected; "I'm praying not only for them but also for those who will believe in me because of them and their witness about me. The goal is for all of them to become one heart and mind— Just as you, Father, are in me and I in you, So they might be one heart and mind with us." ~ John 17: 20-21.
This oneness that Jesus prays for is not a uniformity rather it is a unity full of diversity seeking to live the abundant life; a life where we seek to love God, ourselves, and all of our neighbors.
W

e have been inhabiting our house for 50 years striving to answer Jesus's prayer.
Please Join us for Worship at 11:00am and Lunch following on October 20th as we celebrate our 50th Anniversary!
We have many special events planned for this day;
Special Music from our choirs, photos, greetings and
stories from past and present members.
Plus, a guest preacher, the Reverend George Rizor.
Visit Pastor Ninabeth's Blog