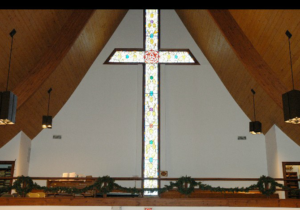 If you find any joy or good news here, please consider becoming a one-time patron with a single donation or establish a profile to make recurring monthly donations!
Either way, large or small sums of money will not offend us in the slightest 🙂
Online giving is an easy way to make your contribution to Panther Valley Ecumenical Church without writing checks.
Click below to start your online donations!