The Lord's Pantry
Our Lord's Pantry offers assistance to local people in need of food.
The Lord's Pantry is open Monday through Friday,
9:30 AM to 1:30 PM by appointment.
Anyone in need is welcome to come to pick up food once a month. Please call the church office if you are a family or individual needing help.
You can reach the church office at (908) 852-5444 or email pvecsecretary@gmail.com.
Food Donations for the Thanksgiving Baskets Program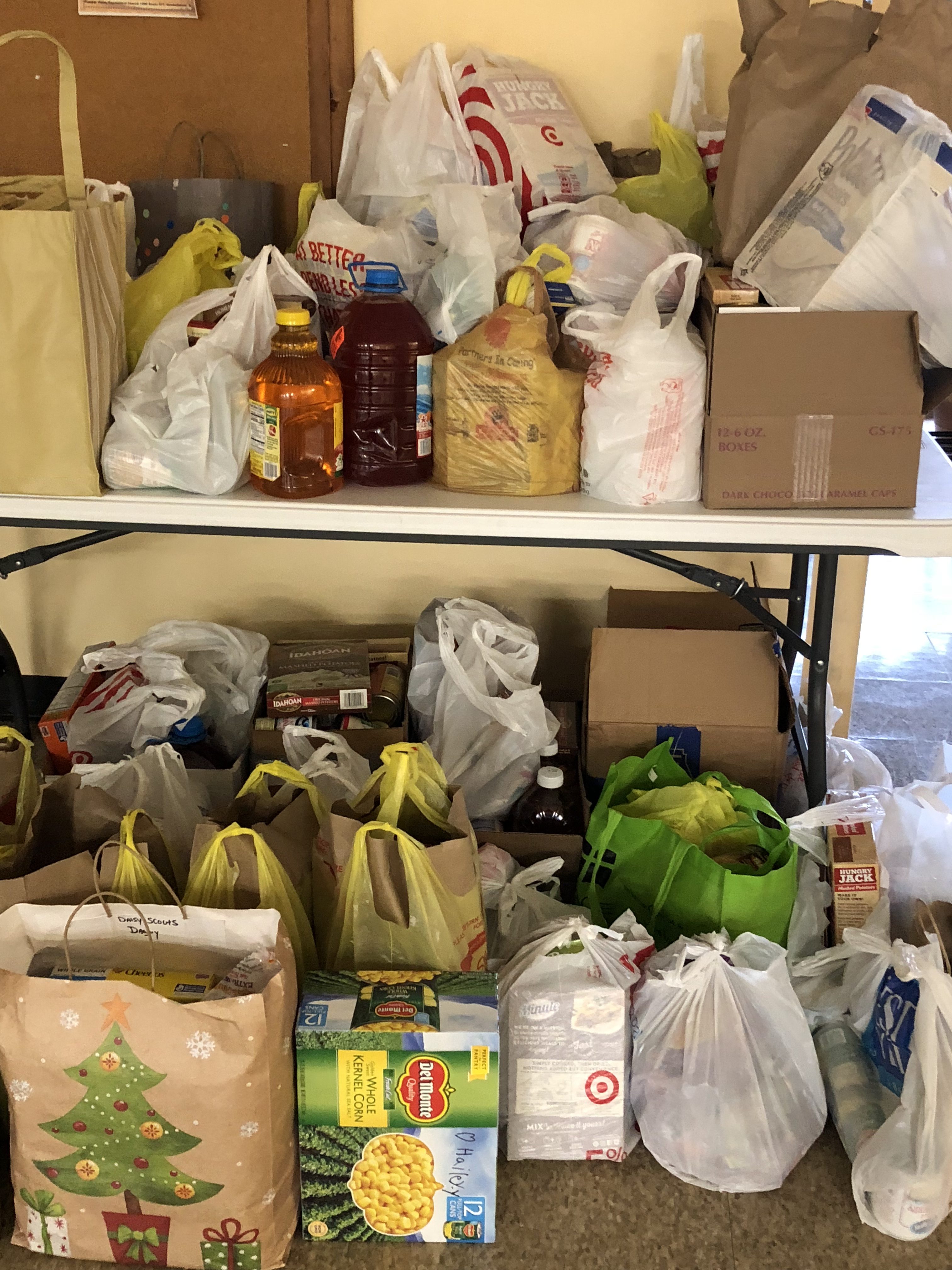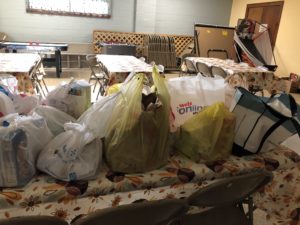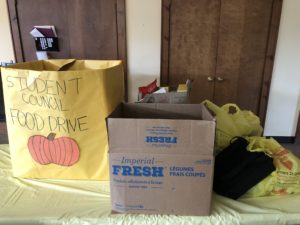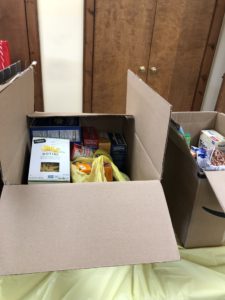 Many of the items donated come from our congregation through food, monetary contributions and gift cards. Other donations come from the general community and some help us on a regular basis which is so very appreciated.
We want to thank Sussex County Food Bank. Once a month a small group from Panther Valley Ecumenical Church travel to Sussex County Food Bank for Food Packing

.

In return for our services, Sussex County Food Bank gives generous donations of food to stock our food pantry shelves.
Support for our Food Pantry has become a community project through the assistance of other groups that include Allamuchy School, The Panther Valley Property Owners, The Hackettstown Moose Lodge, and Village Family Chiropractic Clinic.
We gratefully appreciate the support from these fine organizations, making it possible for our Food Pantry to offer the help for individuals and families needing assistance.
If you belong to an organization that would like to be a part of this mission, please call our church office for more information, (908) 852-5444.
Thank you for all of your support!
Christian Outreach Commission