welcome! PVEC has reopened its doors.
Join us for worship in-person, livestreamed on Facebook or online via this website.
Connecting with the community, Growing disciples, and serving jesus christ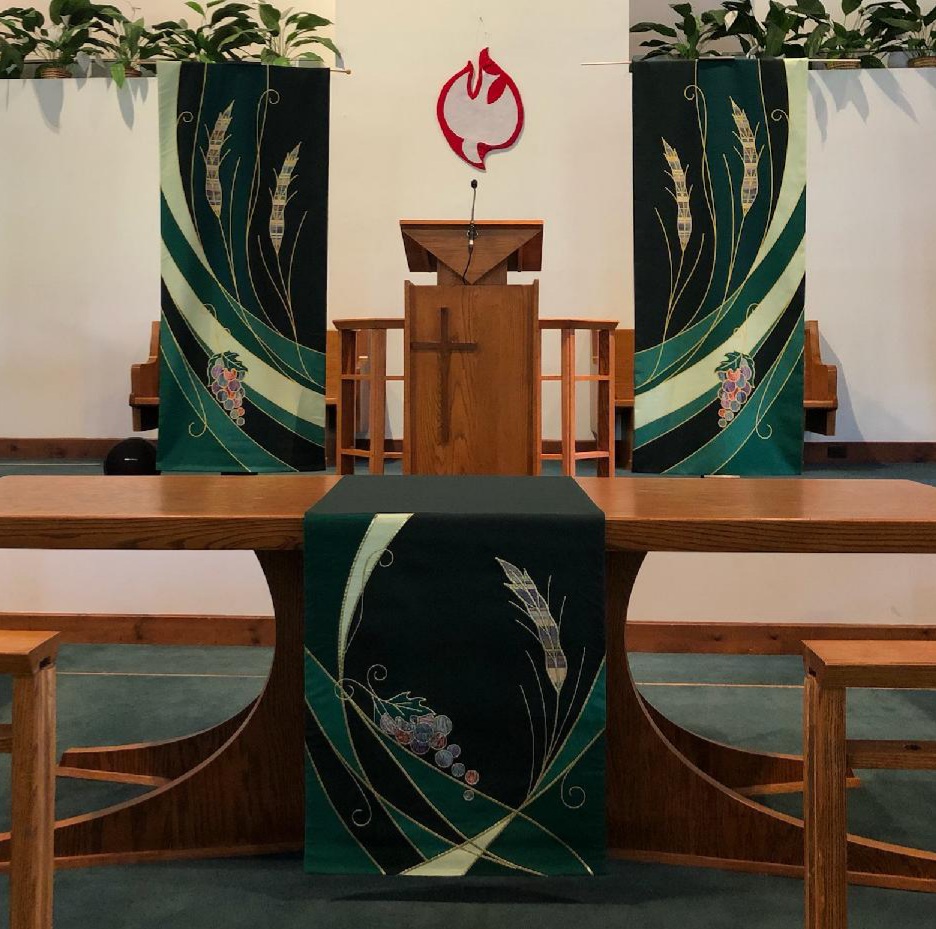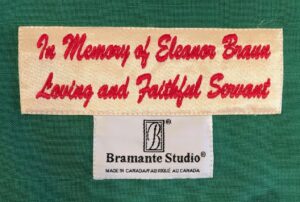 click on a button below to download the bulletin and/or watch the Worship service.
Worship Bulletin June 13, 2021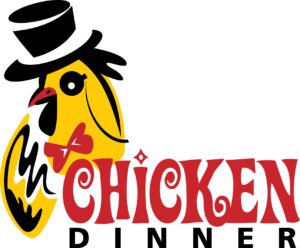 The next 2 dinners will be held
on the 2nd Thursday of the month.
Thursday, July 8 & Thursday, August 12
The menu to be announced.
Pick up is from 5:30 – 7:30pm
MASKING IS REQUIRED.
Call PVEC at 908-852-5444
If you have any questions or need assistance
please feel free to call our office at 908-852-5444
or email us at panthervalleychurch@gmail.com
FAITH ~ FAMILY ~ FRIENDS