Monday Faith Formation Class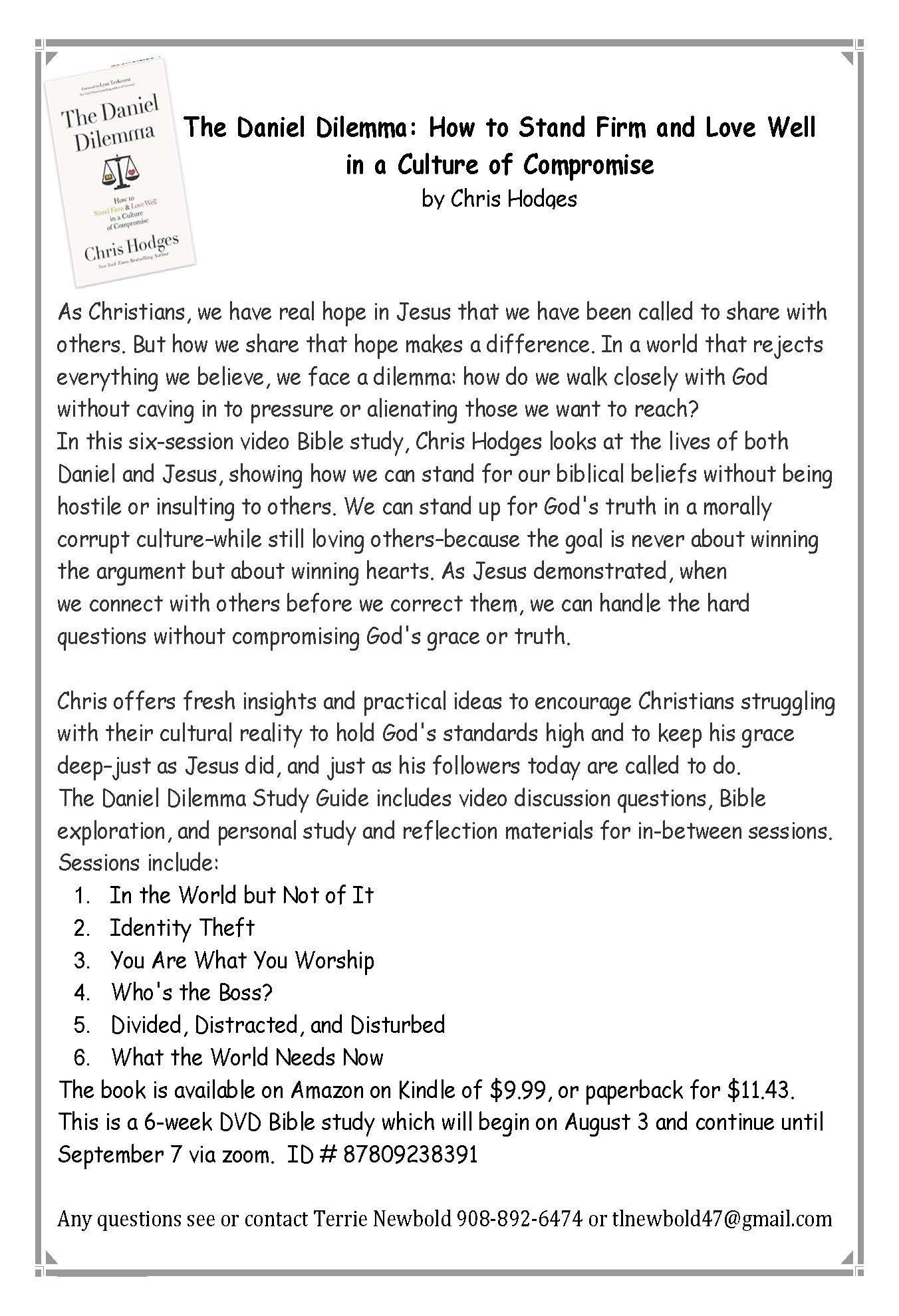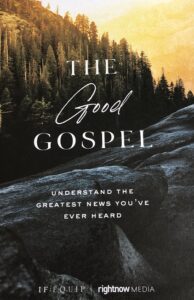 Tuesday Faith Formation Class
Please join us on Tuesday evenings at 7pm on Zoom and Facebook for:
The Good Gospel
So many of us claim to know the gospel, but sometimes we can forget parts of the story. God has created a narrative of salvation that reveals who he is—and so much more.
Because of the gospel, we can experience life with God.
Because of the gospel, we are free from sin and death.
Because of the gospel, we have an eternal hope no matter what happens.
Do we live like we believe every part of the gospel?
In this six-week study with Jennie Allen, Jamie Ivey, and Jackie Hill Perry, learn about the foundation of our faith to discover how God brings us from death to life, from fallen to free.
Wednesday Faith Formation Class
Wednesday Morning 10am Faith Formation on Zoom
Join Us as we discover God Is Closer Than You Think
Intimacy with God can happen right now—a closeness you can feel, a reality you can experience for yourself. God is closer than you think, and connecting with him isn't the exclusive domain of monks and ascetics. It's for business people, high school students, busy moms, single men, single women… and most important, it's for YOU. God Is Closer Than You Think, a six-session, video-based study by John Ortberg, shows how you can enjoy a vibrant, moment-by-moment relationship with your heavenly Father.
Here is a link to the trailer on YouTube.
The Book and participant books are available at Amazon, Christianbook.com, and Cokesbury. The books are not required but helpful.
Email Pastor Ninabeth at pvecpastor@gmail.com or text 908-391-2561 for the Zoom ID.