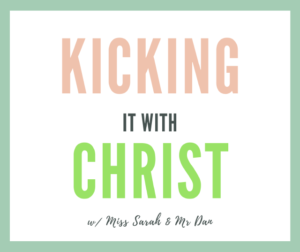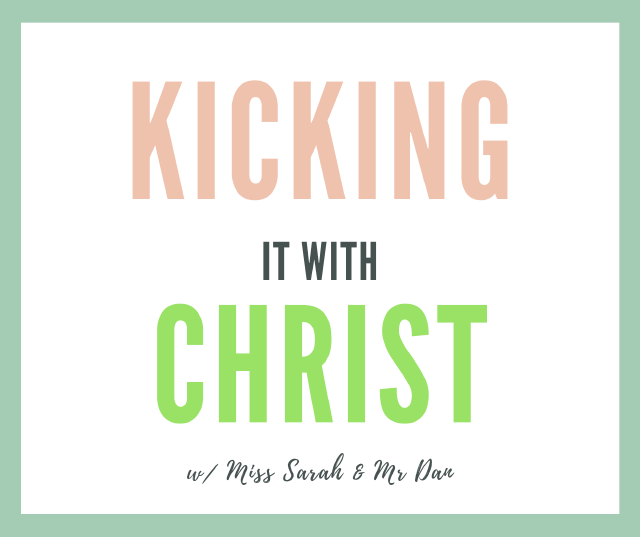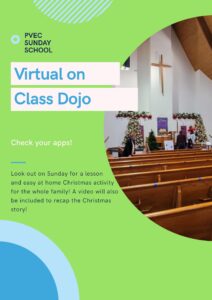 2019 Sunday School Program
Across the grade levels we will explore the life of Jesus.
We will start with the birth of Jesus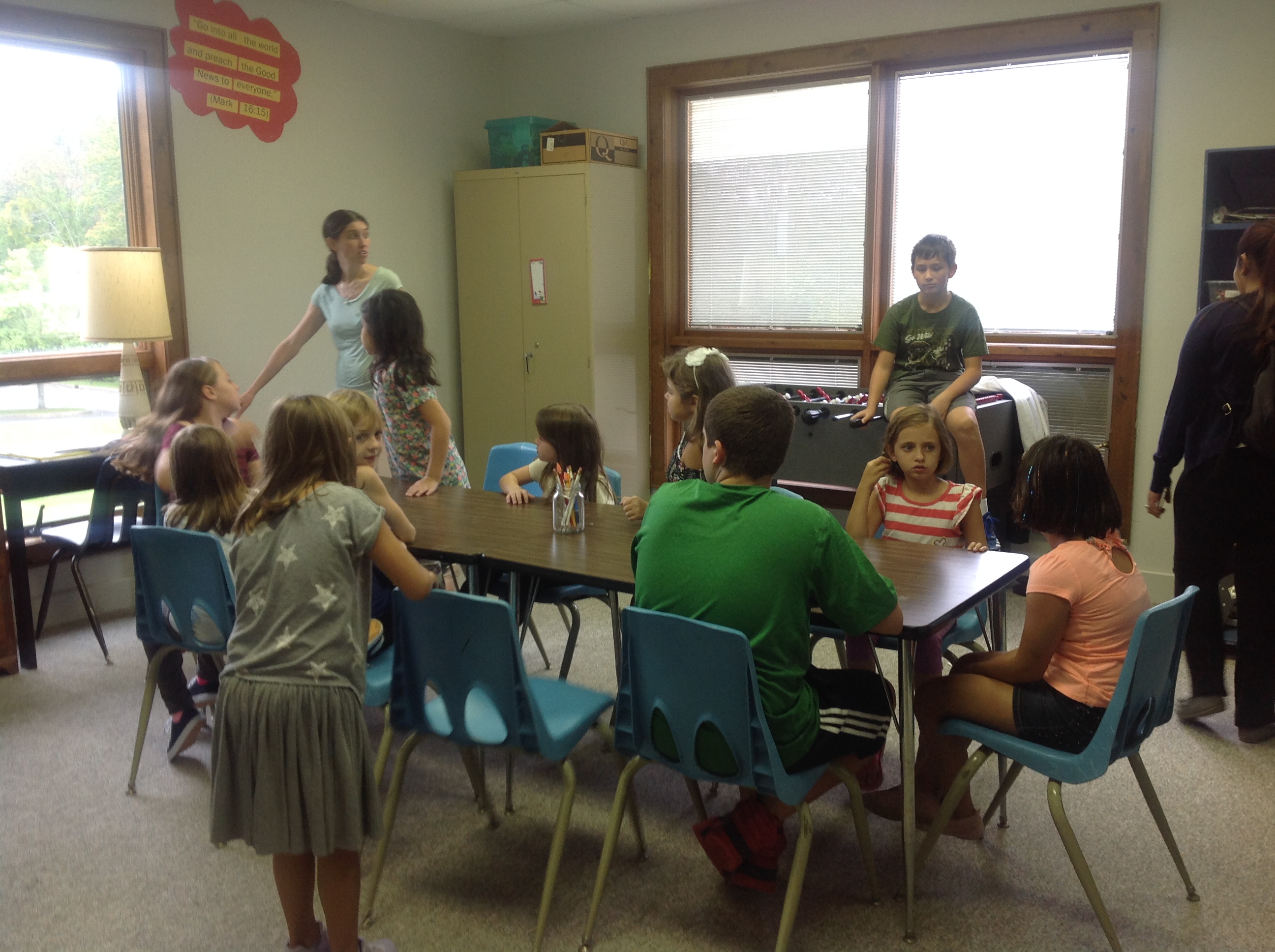 2018 Sunday School Program
Join us as we discover God's lessons and love in our Media today.
We will meet up with some of your kids favorite TV and movie characters and singers.
Along the way we will learn lessons on love, giving a helping hand, and finding God's grace.
Let's go on an adventure together this year and find our Lord all around us!
Our 2017 Sunday School Class