Return to Sunday School 2021-2022
On Sunday September 12th join us downstairs at 10:30am for a welcome back get together! Kids in K-6th grade are welcome to take part in a kid friendly service as we return to our classrooms. Sarah & Dan will be there at 10:15 if you want to arrive early with any questions. After you drop your child off you can exit the side door and head upstairs for worship. We can't wait to see you!
REMINDER that masking is required.
2019 Sunday School Program
Across the grade levels we will explore the life of Jesus.
We will start with the birth of Jesus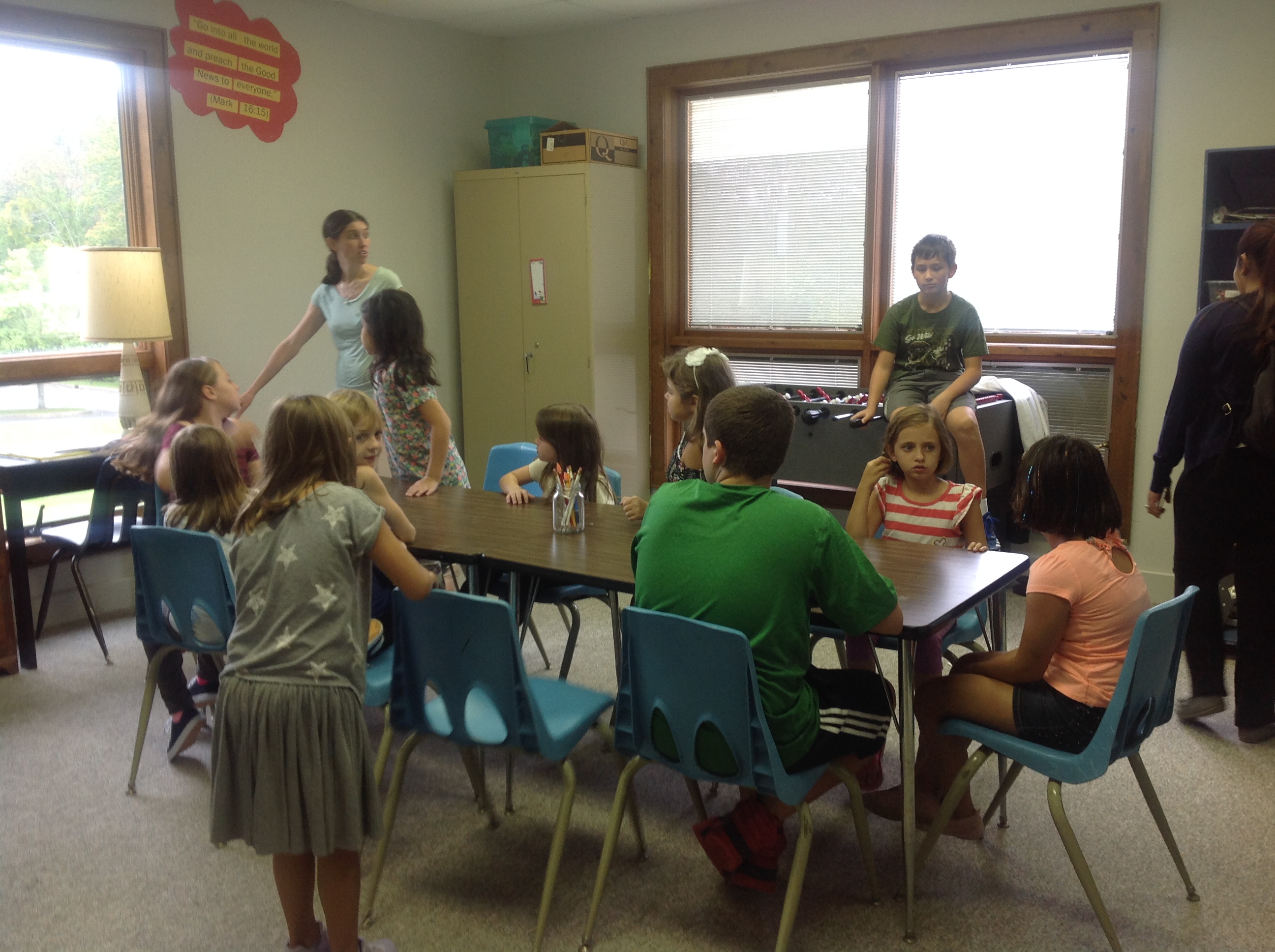 2018 Sunday School Program
Join us as we discover God's lessons and love in our Media today.
We will meet up with some of your kids favorite TV and movie characters and singers.
Along the way we will learn lessons on love, giving a helping hand, and finding God's grace.
Let's go on an adventure together this year and find our Lord all around us!
Our 2017 Sunday School Class